2d7
About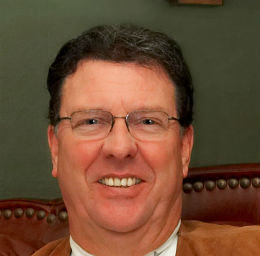 AgriOzein's President, Ernie Wilmink, has 40+ years' experience in water treatment and has specialized in Ozone technology for 20+ years in the USA. Ernie Wilmink received an award as the #1 water treatment professional of the USA at the Water Quality Association USA/Aquatech Conference in Orlando, Florida on March 11, 2009.
Agriozein's "Ozero" new line of Ozone Generators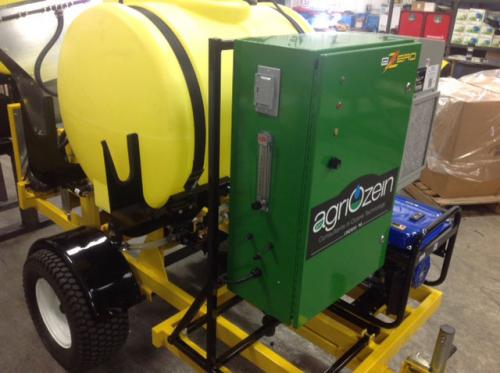 9d6
The result of Over 94 Years of Collective Expertise in Designing, Engineering, Manufacturing, Marketing and Consulting in Ozone Technology.