AgriOzein - a clean ozone water treatment system
AgriOzein is making advances in the vineyard and winery industry using ozone technology. With the assistance of AgriOzein, farmers are using water treatment systems for their wine making operations the safe way, without chemicals and pesticides.
AgriOzein LLC supplies ozone water treatment systems for agriculture with specific expertise in vineyard and winery applications. Using green technology, these systems have been proven to control disease, eliminate the need for pesticides and fungicides, and thus, save on the expense of chemicals and improve the health of the vines. If your winery faces a challenge in disinfection or disease control in the vineyard, please contact us at 1 (402) 649-0972 (Cell Phone) or 1 (402) 428-8018 (Office Phone). Or, email us at Ernie@AgriOzein.com. We would be happy to help improve vineyard irrigation and winery cleanliness using this effective pesticide alternative.
Advantages of AgriOzein Ozonation Systems in the wine industry
Ozone is especially well suited for wine vineyards because it destroys microorganisms without adding chemical by-products to the treated vines, grape processing water, or the atmosphere in which grapes are stored.
Ozone is 100% natural and is approved by the FDA and USDA as a food contact substance.
In gaseous form, ozone acts as a preservative for certain foods, including fresh grapes.
The ozone in AgriOzein's Ozonation Systems is created on-site from ambient air, eliminating safety problems and expense associated with purchasing, shipping, handling, and storing chemicals.
Ozone needs only a short contact time, typically 1 to 5 seconds. After use, the ozone decomposes rapidly, leaving no harmful residue.
Following ozonation, there is very slow re-growth of microorganisms.
Ozone is environmentally friendly. The EPA does not require any record-keeping or reporting of ozone use.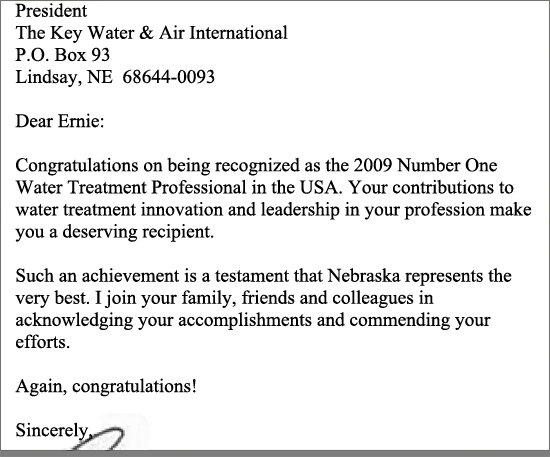 Improve Vineyard & Winery Operations with AgriOzein
Ozone Water Treatment
Green Technology
Vineyard Irrigation
Winery Cleanliness
Pesticide Alternative
Winery Disease Control
Ozogation Systems
Clean Ozone Water Treatment System
Vineyard Maintenance
Vineyard Agriculture
Ambient Air Use
Ozonation Systems
Vineyard Disease Control
Winery Agriculture