Inactivation of the Corona Virus with Ozone/Hydroxyl Radicals Technology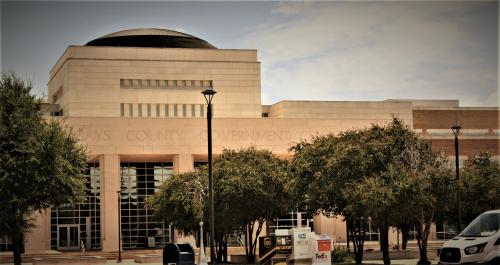 AgriOzein International LLC from Burnet, Texas delivered a Covid-19 100% natural inactivation system to the Hays County Government Center in San Marcos Texas, USA.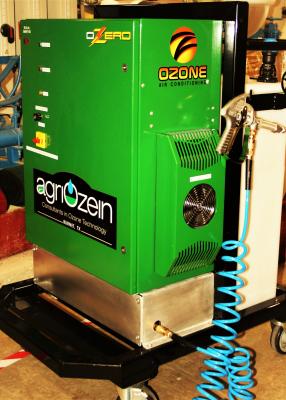 The science behind misting technology with no chemicals?
Viruses have no protection against the oxidative stress created by Ozogation/Hydroxyl Radicals.
AC controlled mobile and multifunctional process.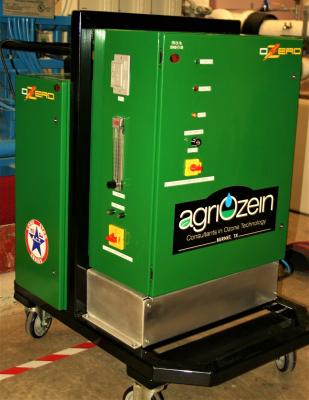 100% NATURAL, SAFE INACTIVATION AND DISRUPTING OF THE COVID-19 RNA.