Eradication of the Corona Virus with Ozone/Hydroxyl Radicals Technology
Regardless of your needs to prevent against or eradicate the Corona Virus, AgriOzein Int. LLC Burnet Texas and their Partners are ready and equipped to provide you ithe the best Oxidative Technology, TO DESTROY THE CORONA VIRUS AND DISINFECT AREAS, WITH NO HARMFUL RESIDUES.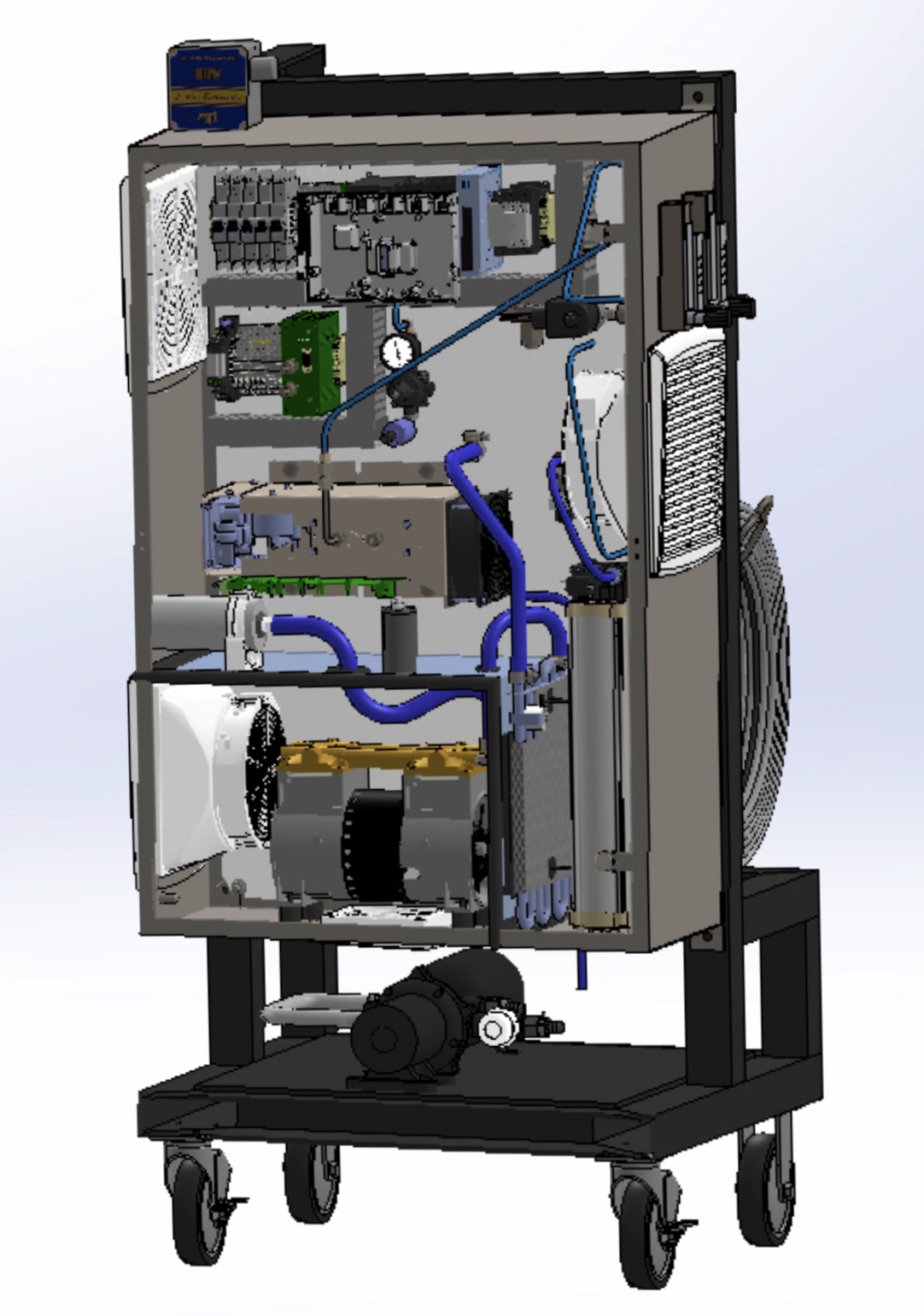 We draw our strength from the 60+ person in-house staff of engineers, technicians, project managers, administrative staff, and sales professionals. (12,000 ft2. Manufacturing, Assembly, & Testing Area)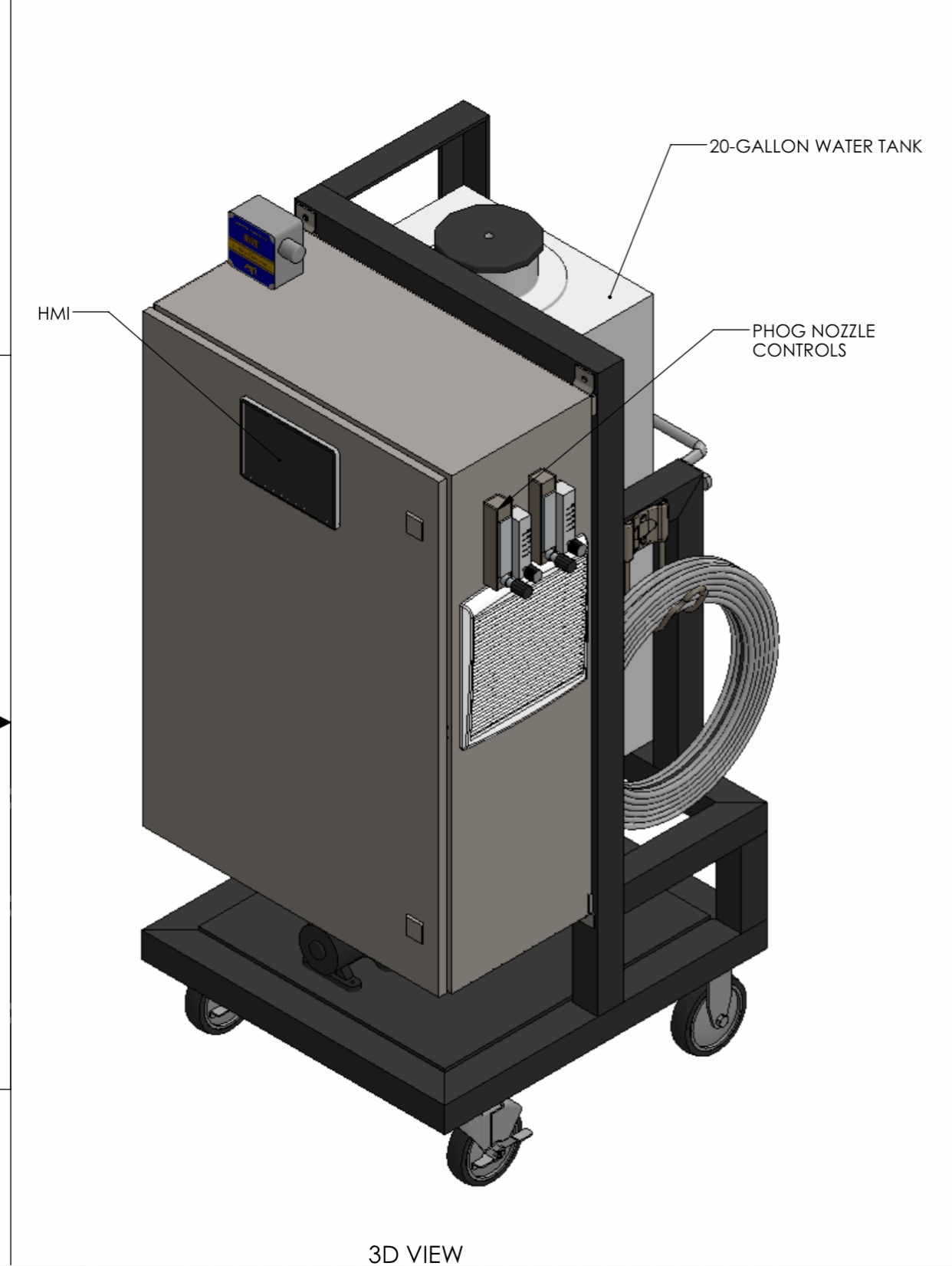 Why the best? Because AgriOzein's Advanced Ozogation/Hydroxyl Radicals Apparatus and Misting/Fumigation Process, carrying the EPA EST.# 090489-FL-001, bond water, oxygen, and hydrogen together using the Patented Air Atomizing Three-Fluid Nozzle.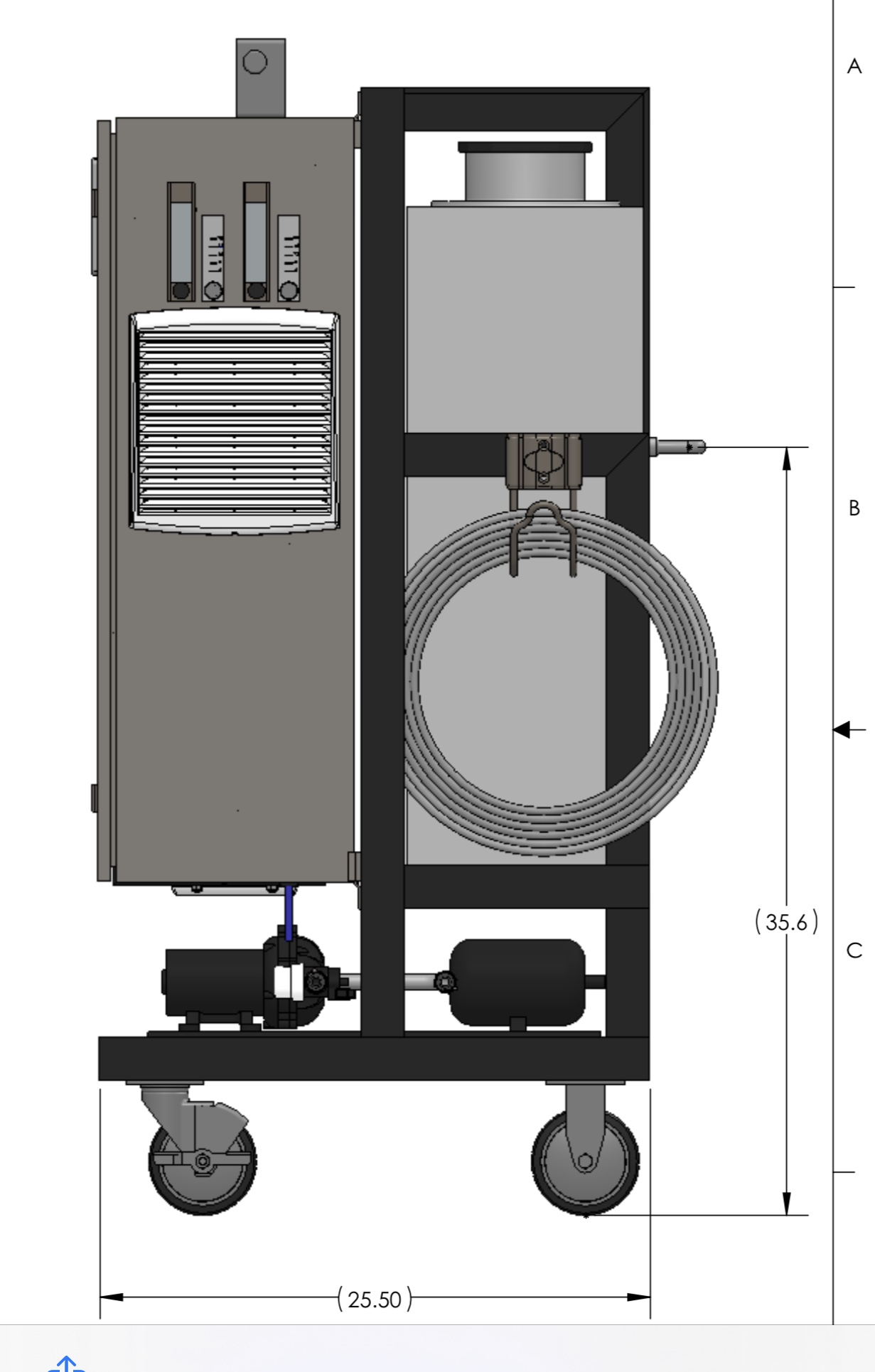 This creates the most Potent Oxidant for the hard to Eradicate Corona Virus. (NO CHEMICALS)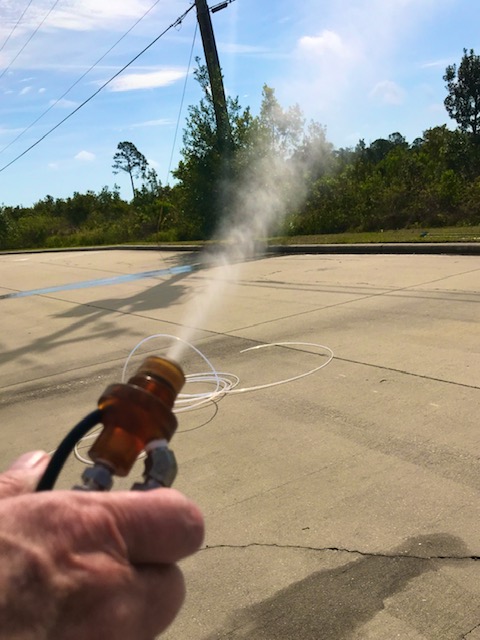 12 Units on the production line. Call or E-mail your order now. They will not last long.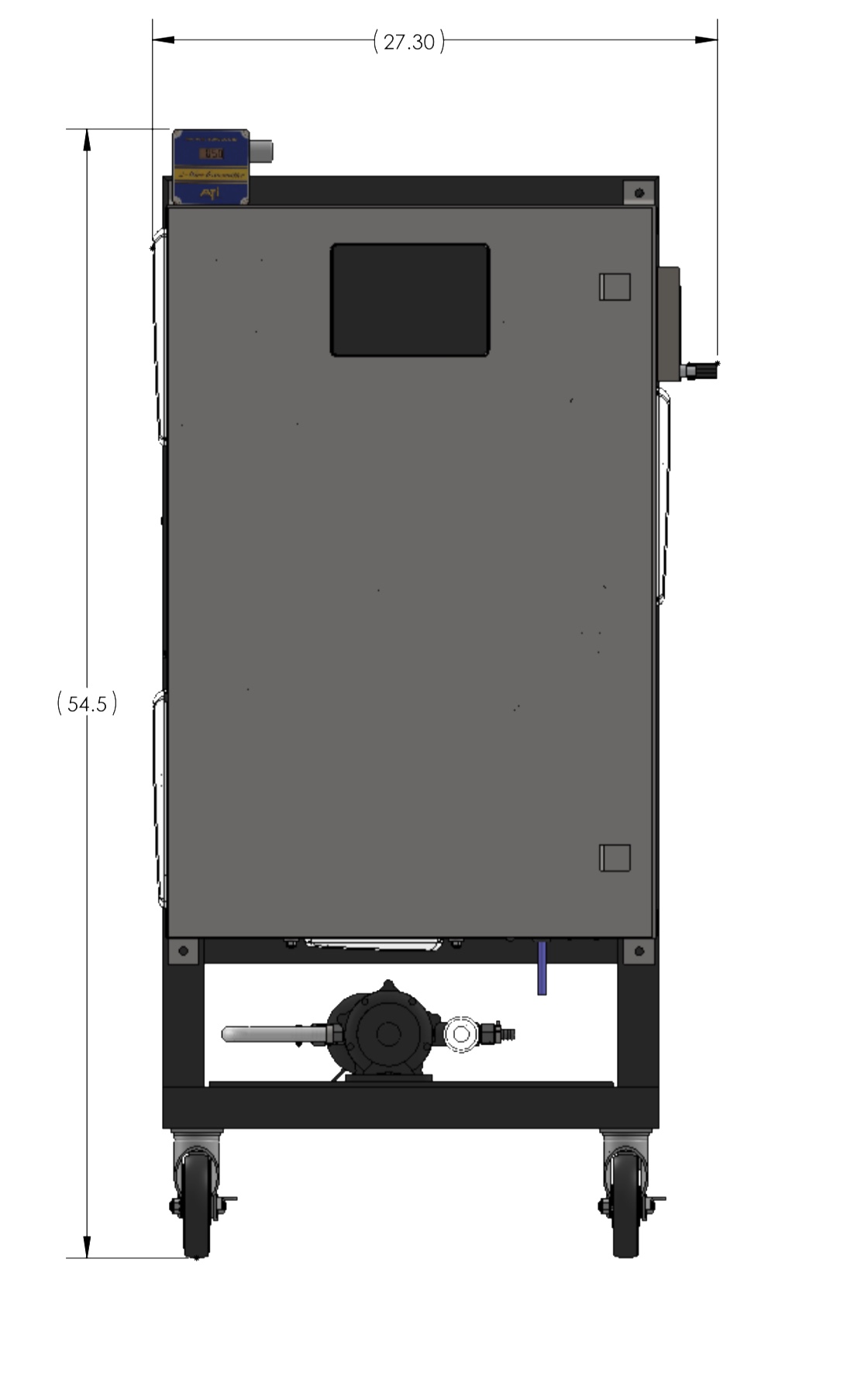 AMERICA DEMANDS THE BEST AVAILABLE EQUIPMENT TO ERADICATE THE CORONAL VIRUS IN HEALTH CARE FACILITIES, SCHOOLS, HOTELS, STORES, BUSES, TRAINS, AIR PORTS, RESTAURANTS, WINE TASTING ROOMS, OFFICE BUILDINGS, ETC.
E-Mail: ernie@agriozein.com
Phone: +1-512-756-2561