Happy New Year
Happy New Year to you and all your loved ones from Hotel Monteleone in New Orleans, Lousiana along the Gulf of Mexico.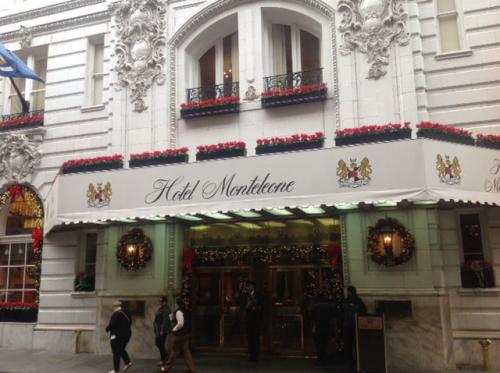 Had my last dip for this Year in the Roof Top Pool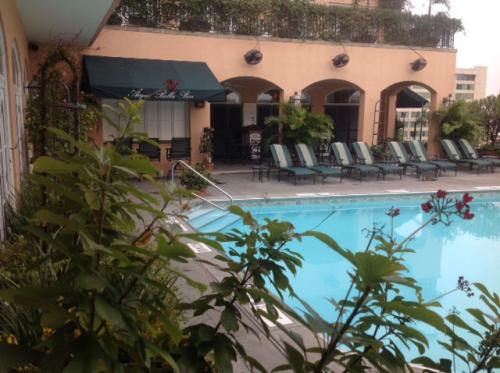 This evening up to Jack's Brewery for a Gala New Years Party. Hope that all Your Wishes come through in 2014 with Good Health.